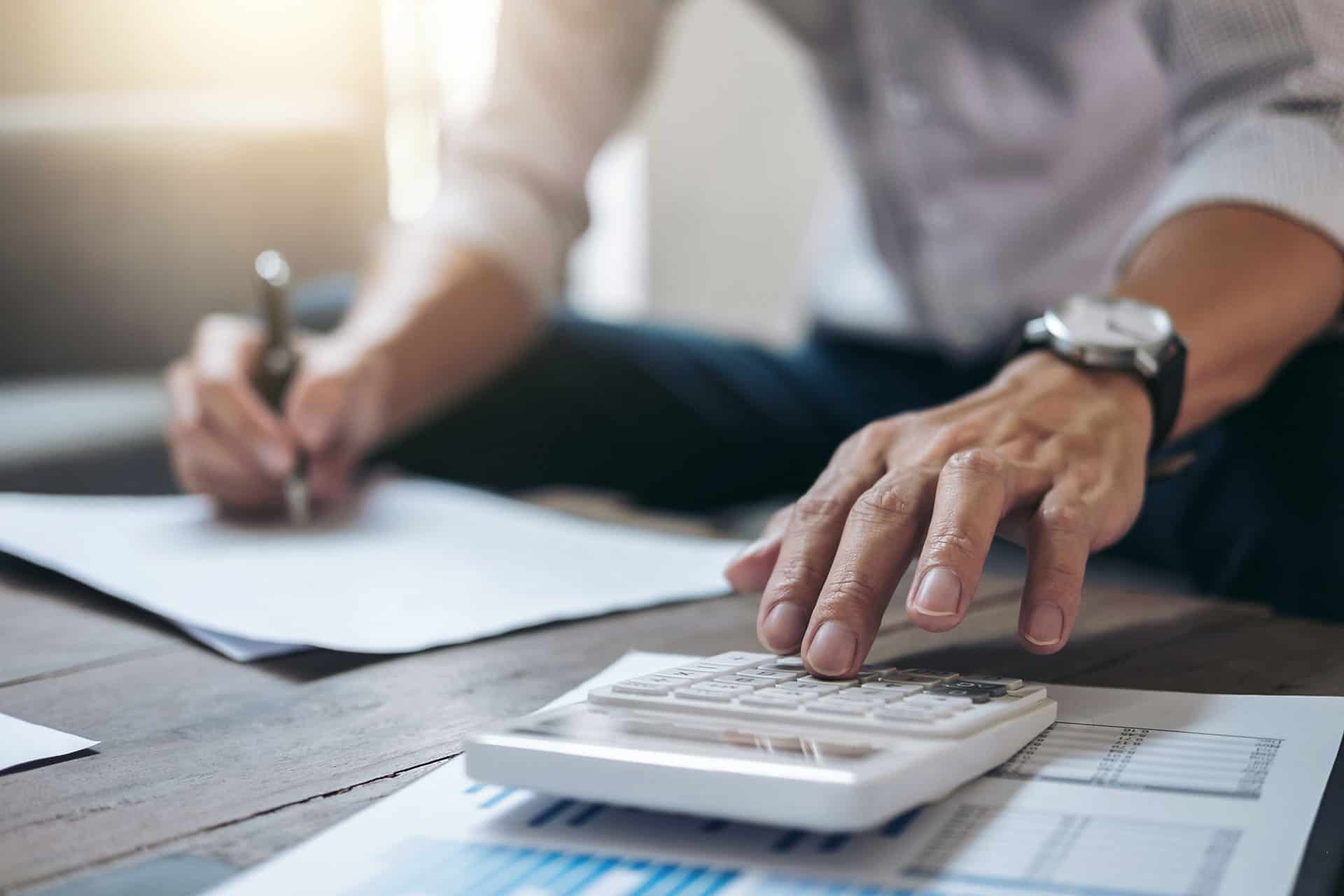 Need to purchase equipment, but worried about the cash burden? No worries. Federal Equipment is offering flexible financing options through CIT. Now you can purchase the equipment you need without the upfront cost.
With CIT, you are eligible for better rates, terms and service than you might experience with other lenders. Get the equipment that's right for you without sacrificing quality or financial stability.
APPLY IN AS LITTLE AS THREE MINUTES
It's quick and easy to apply online for financing. Click the button below to complete the secure application and receive a decision in as little as 30 seconds. Use your approval amount to purchase your new or used equipment.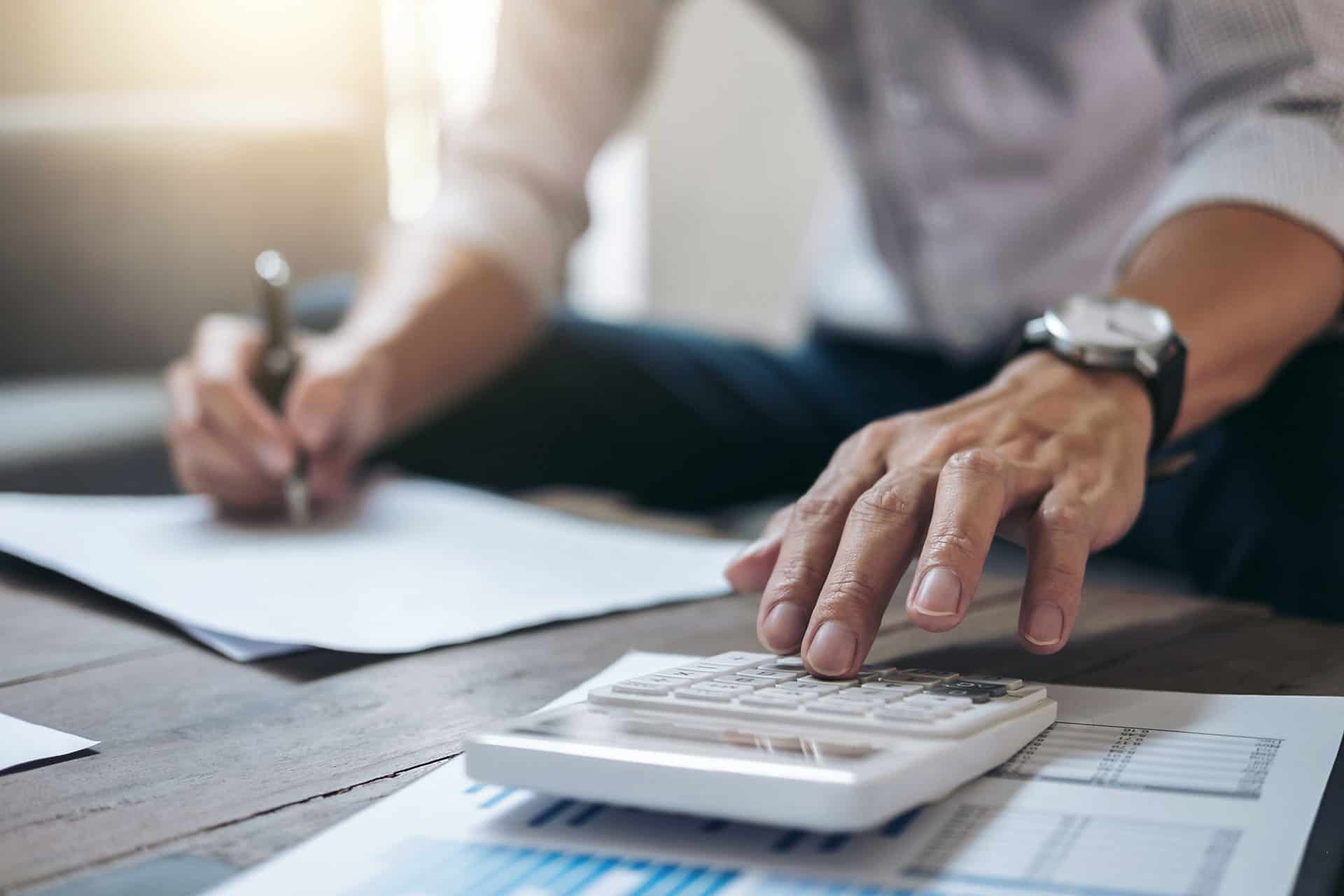 Federal Equipment offers several different Financing options to help you to acquire the machinery you need, with payments that are convenient for you. We have partnered with Direct Capital to expedite the process of obtaining a loan. Don't let short term monetary constraints keep you from making long term improvements to your business and increasing your profitability. Click the button and apply today!